Rest assured that big things do come in small packages, such as the Kingii water safety floatation device that hoists up any sinking human with the release of a float from a small wristband.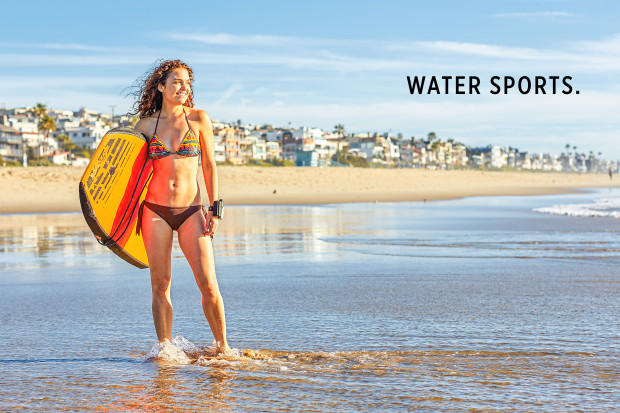 The life vest has been a staple of our joyous water sports (please no sniggering, folks) for decades, if not centuries.
Innovation has finally stricken with the Kingii!